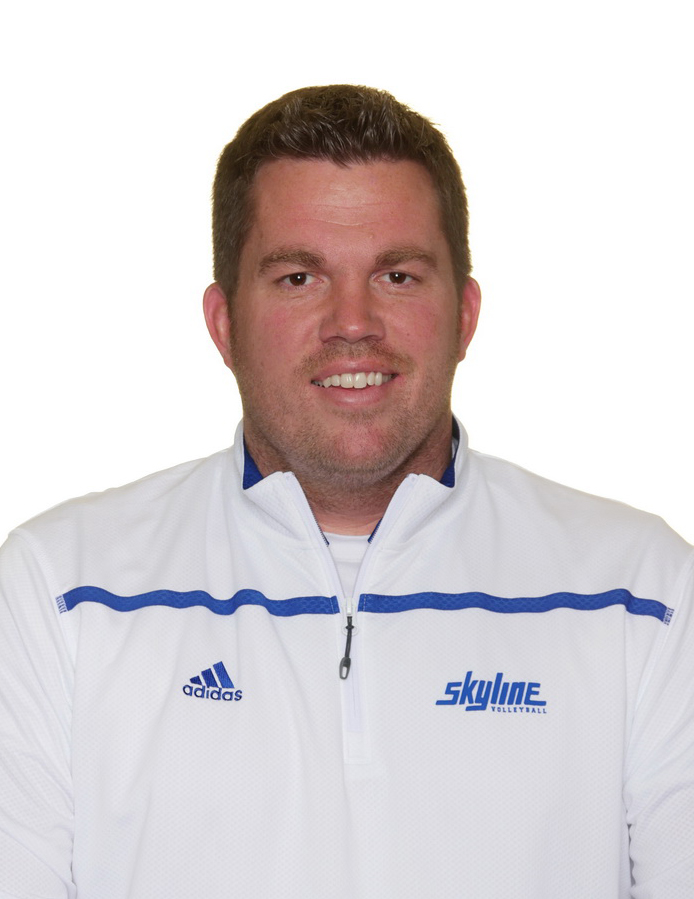 Skyline Juniors is excited to announce in June the partnership with long time coach and friend, Ryan Mitchell as the new face of volleyball operations in Dallas.  As an Executive Director, Ryan will to lead with a continued emphasis in training and mentoring coaches, athlete and program development, and expanding the culture of Skyline. "Our excitement to bring on Ryan is overwhelming as he will be such a great role model to these young ladies, coaches and those that he will lead going forward," said Jodie Rye, Founder/Director. 
Mitchell has 20 years of extensive coaching experience with 10 of those here at Skyline and has earned prodigious awards. In addition to coaching teams to 7 state championships, 3 national championship medals, and a JVA World Championship, Mitchell has earned District Coach of the Year, Dallas Morning News Coach of the Year, NFHS National Coach of the Year, Texas Sports Writers Association Coach of the Year, and AVCA Regional Coach of the Year. Mitchell has qualified teams in Open Division the last 17 years. Additionally, he has coached 4 professional volleyball players and led over 100 Division 1 volleyball players. Mitchell is a former club director, professional leadership coach as well as a motivational speaker. He is married to Kaitlin Mitchell and they have four kids Reid (16), Eli (14), Tatum (5), and Brock (3).
Ryan states, "I am excited and proud to be joining the Skyline family in this role. Skyline has been a part of my family for the past 10 years, and I have an immense desire to see Skyline become one of the best volleyball clubs in the country. I believe this is possible through direct and honest communication, recruiting and retaining the very best coaches, and providing volleyball training that is second to none. Skyline is a place where anyone can call home. Whether you are the best Division 1 player in the country or starting volleyball for the first time, Skyline is where athletes fall in love with the sport, and I am thrilled to be working alongside coaches and players with this same belief."
With full belief in the mission of Skyline Juniors and the approach of training and coaching at the highest level, Mitchell will continue to set competitive, high achievement goals while continuing the vision of uplifting student athletes and providing role models for growth on and off the court.
Thank you all for being on this journey with us and we look forward to what the future holds and a refreshing outlook on years to come!
Skyline Management