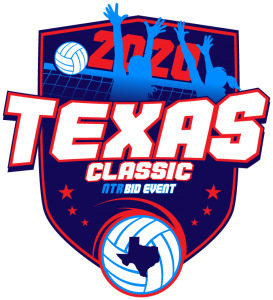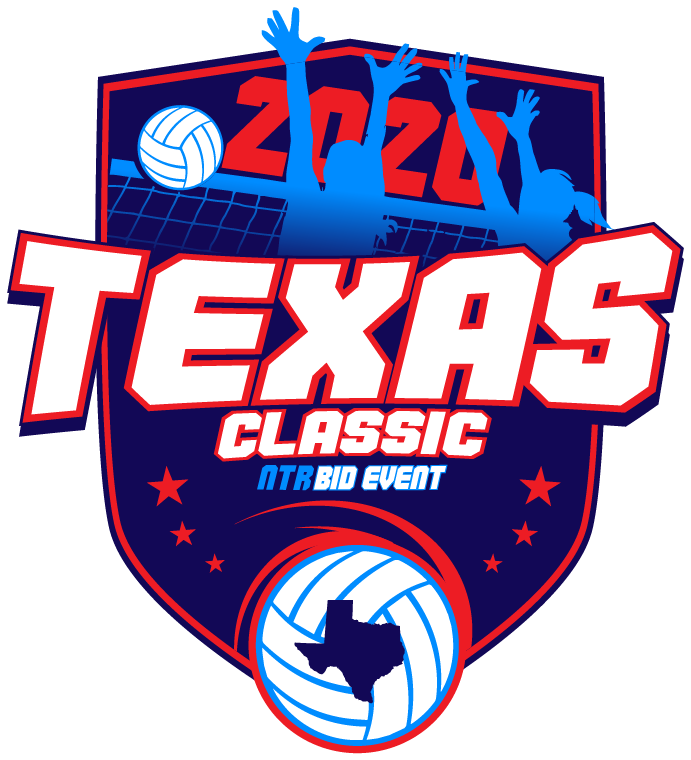 COVID-19 Statement
May 19 Update:
The 2020 Texas Classic NTR Bid Event has been CANCELLED.  Due to the Open Texas policy, we are not able to host our tournament as scheduled.  We will begin processing refunds to clubs on May 25th.  We will only be communicating to the email address on file for club directors on Vstar.
May 9 Update: 
The Texas Classic has been rescheduled for June 6-7, 2020.
We have moved all teams previously registered to the June 6-7 event.  If the event is cancelled or if your team cannot compete in the new weekend, we will refund $285 per team in accordance with region policy.  There is not a rush to make a decision now.  Teams have until May 22 to determine if you want to withdraw from this event with the same refund.
We are aware Lone Star Classic qualifier is on this weekend.  We encourage everyone to wait until the middle of next week to drop teams that conflict with LSC qualifier as they should make another announcement next week.
Process to drop event and receive refund.
Log into your Club account and drop your team(s) from our event.  This will result in your team status being updated to "Dropped-Paid".
We will process refunds to clubs on Wednesday of every week via echeck.  We will contact the club director on file in Vstar to confirm correct email address and who to make the check payable to.
April 7 Update:
We have rescheduled the Texas Classic for May 23-24, 2020.  If your team is not able to compete on the new weekend, you may drop your team when the revised NT schedule is posted.
Updated: Match 14, 2020
The 2020 Texas Classic tournament will NOT be played on the March 28-29 weekend.  The Texas Classic will either be cancelled or postponed to a weekend in May.  We will coordinate with the North Texas Region and other events.  More info will come later.
---
Event Information:
Registration End Date: May 30, 2020
Registration Link: Click Here
Tournament Type: 2-Day – Pool & Playoffs
Guarantee: 10 Sets
Divisions: 11s-18s
---
Site & Location Information:
Sites and locations will be update on May 30, 2020.  We will not be deciding on sites & locations until after registration for the event in closed.
Power Pool Format:
the Texas Classic Bid Event will use the Power Pool format for the top seeded teams in Open divisions that qualify.
Address & Maps to Facilities:
addresses/maps of facilities
Click Here for Facility Information
Tournament Schedule:
The Saturday Pool Schedule is posted on VstarVolleyball.com
We will post the Sunday schedule online by Friday
---