March 6-7, 2021
---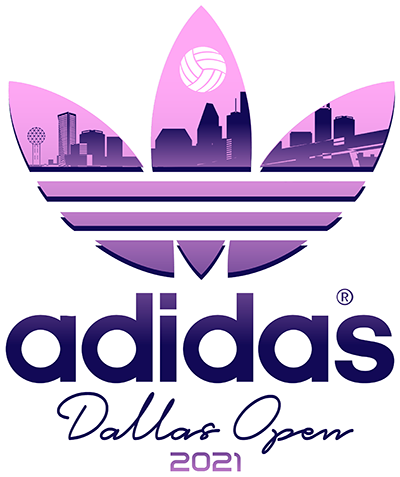 Event Information:
Registration End Date: Feb. 13, 2021
Registration Link: Click Here
Tournament Type: 2-Day – Pool & Playoffs
Guarantee: 10 Sets
Divisions: 11s-18s
Site & Location Information:
updated: Feb 20 @ 7:30 am
Advantage Sports Center (ASC) | U16s, U17s, U18s Divisions
SSAC (formerly Swisher Courts) | U12s & U14s Divisions
Skyline Sports Shack | U15s Division
Volleyball Institute of Plano (VIP) | U13s & U11s Divisions
Facilities used for this event:
click here to see addresses and directions to facilities
Tournament Schedule:
Tournament Schedule will be posted on VstarVolleyball.com the Tuesday prior to the event. Please check the schedule every day as changes may take place up until the Friday before the event.
Facility Spectator Information (see chart below)
Limitation on Spectators:
We recommend one (1) spectator per player with a maximum of two (2) spectators per player. We have reduced the number of teams at each facility to allow for spectators to attend.
Facility
Gate
Seating
ASC
$10/day
cash only
Bring your own seating
Skyline
$10/day
$18/weekend
credit only
No Seating Provided *
Bring your own seating
Concession is credit card only
SSAC
$10/day
$20/weekend
cash only
No Seating Provided *
Bring your own seating
chairs on tarp & concrete areas only
VIP
$10/day
$18/weekend
cash only
Seating Provided
Outside chairs NOT necessary
Concessions – cash only
* Facilities not providing seating is to minimize surfaces that may spread bacteria.
What we are doing for Social Distancing:
Below is our current plan for this event.
Absolutely NO ball-handling or warm ups on spectator courts/area.
NO WORK TEAMS SATURDAY OR SUNDAY. This is to reduce the amount of time each team is in the gym.
2 Parents will need to volunteer from each team to line judge and work the table while their team plays.
Saturday, we plan to have a pool format of 4-tm pools on two courts & 3-tm pools on one court.
We will schedule fewer teams at each location in order to result in fewer players and spectators at each location (see table above).
Officials will either have their whistle under their mask or use a handheld-whistle
We ask parents to not enter the facility until 30 minutes prior to their daughter's scheduled start time.
Sunday, traditional guarantee two matches but NO WORK TEAMS so teams can exit the facilities sooner to allow for other teams to enter.
We have changed the order of brackets to reduce the number of teams that are off (waiting to play).
The tournament scheduler is responsible for reducing the number of teams at each site, but currently the facilities are responsible for deciding and implementing any restrictions on spectators.
We will post in the above table if any of our facilities will have any spectator restrictions, recommendations or advance online ticket sales.
Additional measures are listed in the NTR 2020-2021 Season COVID-19 Match Protocol
Additional Resources:
CDC Website: Attending Sporting Events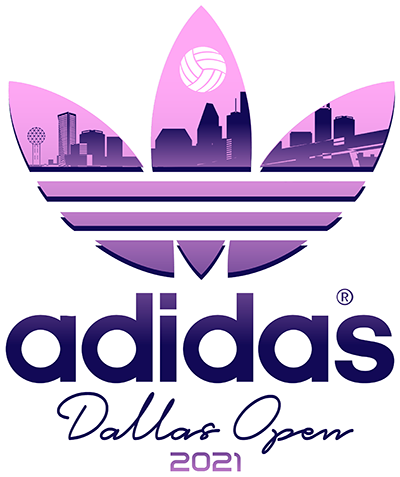 ---
Tournament Contact:
Jon Rye
text: (214) 514-1717
email: jonrye@skylinejuniors.com