March 20-21, 2021
---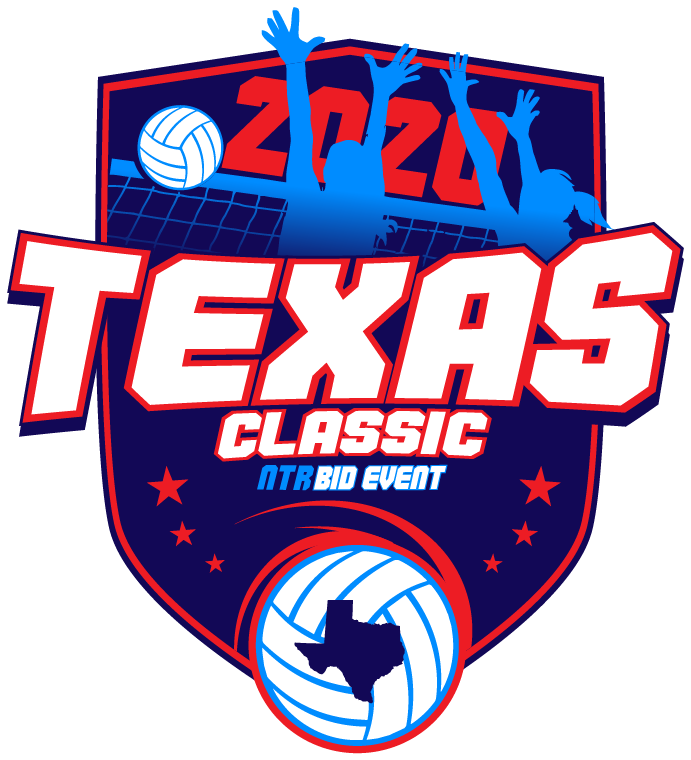 Event Information:
Registration End Date: Feb. 27, 2021
Registration Link: Click Here
Tournament Type: 2-Day – Pool & Playoffs
Guarantee: 10 Sets
Divisions: 11s-18s
Site & Location Information:
Sites and locations will be update on March 3, 2021.  We will not be deciding on sites & locations until after registration for the event in closed.
Power Pool Format:
the Texas Classic Bid Event will use the Power Pool format for the top seeded teams in Open divisions that qualify.
Address & Maps to Facilities:
addresses/maps of facilities
Click Here for Facility Information
Tournament Schedule:
The Saturday Pool Schedule is posted on VstarVolleyball.com
We will post the Sunday schedule online by Friday
---