January 22-23, 2022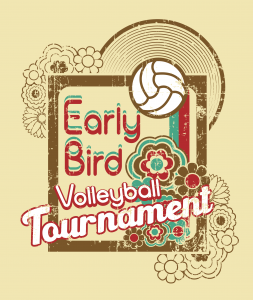 Event Information:
Registration End Date: Jan 1, 2022
Registration Link: Click Here
Tournament Type: 2-Day – Pool & Playoffs
Guarantee: 10 Sets
Divisions: 11s-18s (Open & Club Divisions)
Site & Location Information:
SWAC (formally ASC) | 18O, 18C, 16O, 15O, 15C, 14O
SSAC (aka Swisher Courts) | 16C, 13C
The MAC | 13O, 12s, 11s
Winning Edge | 14C
Limitation on Spectators:
Procedures will be decided on soon. Currently, there are not restrictions.
Tournament Schedule:
Tournament Schedule will be posted on VstarVolleyball.com the Tuesday prior to the event. Please check the schedule every day as changes may take place up until the Friday before the event.
What we are doing for Social Distancing:
Procedures will be decided on soon, currently there are no restrictions
Tournament Contact
Jon Rye
text: (214) 514-1717
jonrye@skylinejuniors.com
---