Feb 27-28, 2021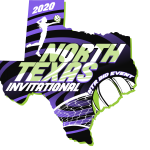 Event Information:
Registration End Date: Feb. 6, 2021
Registration Link: Click Here
Tournament Type: 2-Day – Pool & Playoffs
Guarantee: 10 Sets
Divisions: 11s-18s (Open & Club Divisions)
* Only North Texas Region teams allowed to compete in this event
---
2021 NTI Service Project:
Service Project Information will be posted here soon
2021 NTI Site & Location Information:
Facilities and locations for each age division will be posted here on Feb 10, 2021. We cannot make the decision on division locations until after the registration deadline.
View our [Maps Page] for address and directions to each playing site.
click here for Facility Information
Power Pool Format:
The NTI will use the Power Pool format for the top seeded teams in Open divisions for any Open divisions that qualify. 24 teams are required in the Open division in order to have Power Pools.
Tournament Schedule:
Playing Schedule is posted on vstarvolleyball.com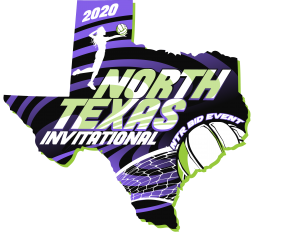 Tournament Contact:
Jon T. Rye
phone: (972) 675-1448 ext 110
email: jonrye@skylinejuniors.com