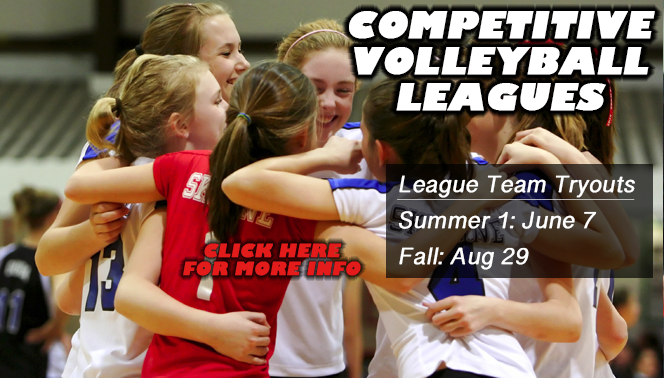 updated June 9, 2020 @ 1:20 pm
Tryout results are posted, click on the button above to view results.
In order to secure your spot on the team, please proceed to the button below to pay for the Skyline Summer 1 League. You will need to know your team name when you regsiter. Team names are listed on the "tryout results".
---
2020 Summer 1 League
June 19 – Aug 1 (Jul 24 for High School)
2020 Fall League
Sept 12 – Oct 2